Led Screens
Led Screens for general lighting, retail, work areas-offices, shopping centers, some of our products especially suited for lighting in hospitals or areas where visual comfort is an important requirement.
Panel Led High Lumen
LED panels create modern and bright decorative environments, ideal for replacing conventional fluorescent panels.
More info: Panel Led High Lumen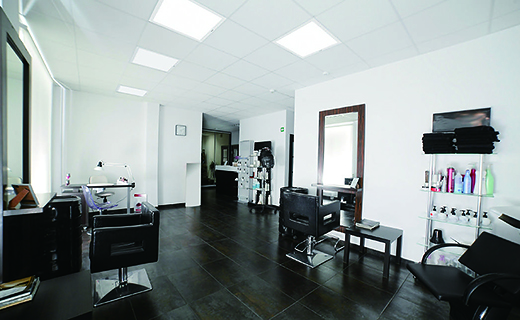 Through a good arrangement of the points of light, these panels guarantee optimal, uniform and efficient illumination.
Mini Led Panel
This mini LED panel has an elegant design and is the perfect choice for indoor lighting, especially in kitchens.
In addition, it offers a uniform light distribution, high efficiency and substantial maintenance savings.
Mini Led Panel 2
The mini LED panels are suitable for all types of lighting both domestic and professional.
Available in two sizes, they provide efficient sensitive comfort in any room.